5453a4d7f36a65b1e6c9099195c0aee8350ee9ba
Warning!! These plants are appearing on ebay without being purchased from me!!
If you want your plants from the official owner of these plants you will buy them from me!!
Which is a lot better than being charged with receiving stolen property!!
Elephant ears plants in quantities of 500 or 1000 or 2000 only shipped to your door or other address in the USA!!
These plants are excellent for swampy or sewer drainoff areas for towns and cities to recycle water and swamp gases!!
They have transformed a deathtrap property into a tropical garden area for me!!
You can pay to have them delivered with the paypal button below or with a US Postal Money Order!!
Be warned!! Persons that come to this area to steal plants from this swamp garden nursery are contributing to a human deathtrap!!
I read in the Law Library of Baker and Botts that using biological waste as a weapon is a Class A Felony Federal Statutory Offense which is punishable by Life in a Maximum Security Federal Penitentiary without chance of pardon or parole!!
It will be much easier for you in the long run to pay me for the plants!! I know which plants to pick and which plants to leave alone!!
You are paying for transplantable elephant ears sprouts delivered after cleaning!!
And remember-it is my constitutional civil right to sell these plants-the right to conduct business-the right to own property-and the right to profit thereof!!
I have filed for a mechanics lien on this property in US District Court for the labor provided by me over the years and the plants used to improve this property and to change the property from a deathtrap into a partially liveable area-this property was condemned for human habitation by the State of Texas and the US Government many years ago in the 1950s!!
This is a warning to would be plant thieves-any person caught removing plants from this property without my written permission earns an automatic trespassing restraining order for life!!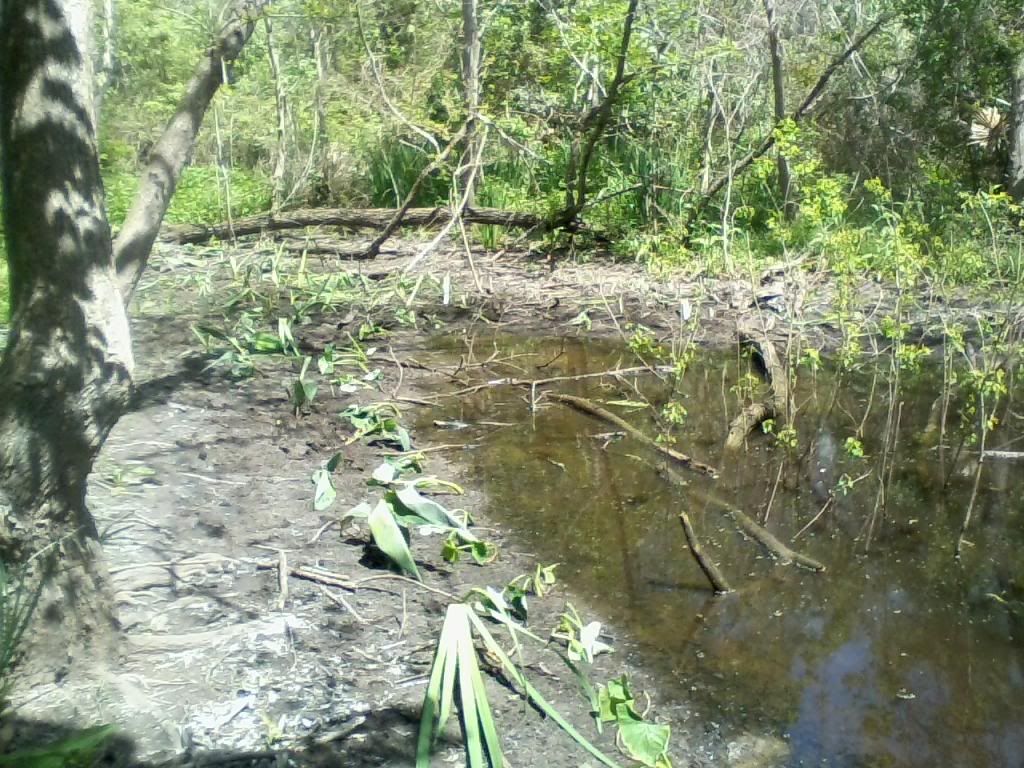 I just finished replanting this section making it more than 500 times I have replaced all of the plants in this location after someone keeps stripping out all of the plants-this section is the worst-the toxic waste in the air and the water make it a deathtrap.
When I first started this project in 1972 you could not see more than 1/8 inch beneath the water surface-it really did look like liquid tar!!
Look at how clear it is now!!
I really did make a big difference for the better!!
Click on the Satellite View and look to above of the pointer-all of the property in the big blank space is the swamp acreage given to me for homestead by Governor Anne Richards because it was a human deathtrap and she knew that I would take care of the serious problem that existed then and still exists!! If you compare this satellite view to photo maps made many years ago you will plainly see the difference for the better-none of the plant life in the swamp area existed at that time!! You can also determine that most of the surrounding area drains into this property!!
You can either make a donation for this environmental project here or you can use this button to make a payment for purchasing plants-just leave a message when you check out at the paypal site Edit Site Add-On I have been plowing and taking care of vegetable gardens since I was 5 years old!! My grandparents called me over to their house one day and put a 3.5hp sears rototiller in my hands and told me that if I wanted to eat I would have to get out and till a large vegetable garden behind their house. Since then I expanded to include two more very large vegetable gardens and had to till two of them every day after school and every saturday morning for many years. I was also responsible for lawn mowing on a large yard lawn area and for caring for several large flower bed gardens. I broke ground for the third garden after I came back from the service in 1972. I had the largest collard and mustard greens patch in the county. The air around our house was pretty much always fresh unless the wind blew from the direction of the swamp a mile away. Since that time I have taken over the management and caretaking of this swamp property and was later given homestead rights to the swamp area by Governor Anne Richards before she passed away September 13, 2006. (I believe that the homestead transaction occured in the early 1990s but I am not sure due to so many problems at that time) I have always taken my responsibilites regarding the caretaking and management of this property very seriously!! Before I started taking care of this swamp area it was a human biological deathtrap!! The air would quite literally eat holes in your lungs and was filled with all sorts of infectious material spreading many airborne viruses and bacteria as well as numerous varieties of toxic waste gases and city traffic pollution. I was generally very ill all the time. During the years that there is a lot of rain-I have seen this property under 8-10 feet of flood water. (It is part of the city and county drainage system as the exit point.) I have planted many thousands of elephant ears tropical plants-giant water reeds that someone told me were Japanese Irises-although I am not sure that is what they are-and many hundreds of different color cannas. These plants have not only successfully filtered the air to the point that I can say that I can actually breath the air for the first time in my entire life-but have also helped to filter the water from a dirty liquid tar appearance to the point that where the water flows from the property it is now absolutely crystal clear!! I have seen these plants growing underwater in over 6 ft of water!! I am proud of what I have accomplished over the past 40 years!! I never received any type of support from the local community or from the state!! I did all of the work entirely by myself!! All of the dirty water that flows from the ditches exiting from the city of Clute and the old city of Lake Barbara is the dirtiest of water that actually violates the State Water Rights Act regarding water quality and the flow of water from one property to the next!! I have supplied the city with a water filtration system that will last for centuries if it is left alone!! But the big problem is that a group of unknown persons wait for me to leave the property to go home for the evening and then rush out and steal as many plants as they can carry away!! I know that it is not animals doing this as I can read animal tracks!! I estimate that over the years that over 25 million dollars worth of vital to life plant life has been stolen and removed from this property with not one person being arrested and no money has ever been paid to me in all these years for any of the plants that were removed from this property!! This is a class a felony theft in addition to other criminal violations for water rights and the National Clean Air Act!!
NYC Airports Limo offer EWR Car Service, JFK Airport Car Service and LaGuardia Car Service to Manhattan Cruise Terminal and Newark Airport EWR. NYCairportsLimo is the cheapest car service in New York City. www.NYCairportsLimo.com use Shuttles for Car Service NYC and Limo Service NYC which is available in Manhattan, New York, Connecticut, New Jersey, Pennsylvania, Westchester County, Long Island, Queens, Brooklyn, Bronx, Staten Island, New York City, Upstate NY, Nassau and Suffolk County. NYCAirportLimo.com
This is what all of my tropical plant swamp garden project should look like-full of fresh green growing plants cleaning the air and water-the air is really fresh-especially right after it rains- and the water is now coming out crystal clear-it used to look like liquid tar!! This looks like an incomplete project due to so many plants being stolen!!
This is another section of my swamp garden-the drained out lake bed swamp covers over 100 acres-(I think that is right as it is very hard to get an exact survey measurement of the property due to the conditions that exist)-I have done all of the work on this project entirely by myself entirely without help or support from the community or the state. This looks like an incomplete project due to so many plants being stolen!!
This is what one of the sections of my tropical plant swamp garden looks like after someone or several someones has stripped and stolen all of the plants!! You can still see one small elephant ear plant in the foreground center by the log!!You can see the other elephant ears plants making a green line in the distant background!!
It looks really ugly doesn't it!!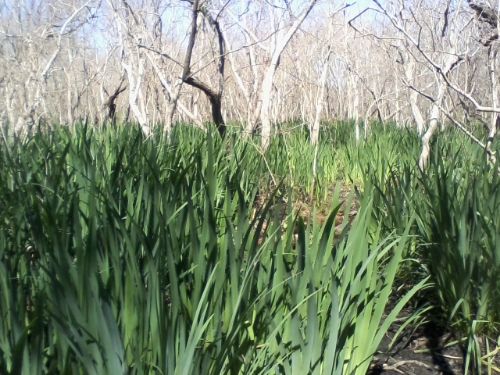 This is a photo of what I am told are Japanese irises-they thrive in cold weather when other plants are turned brown from freezing cold temperatures. They are also excellent water and air recyclers and filters that thrive in swamp areas all year round. I am selling these for 5.00 per root and will sell 1000 roots for 5000.00. Please use the paypal button for payment info. If you pay any other person for these plants you have given your money to the wrong person!! I am offering 5000 elephant ears sprouts for 20000.00 which is a discount off the regular price of 25,000.00 of 7-8.00 on ebay(or 5.00 each)Delivery for over 1000 plants may come in seperate timed shipments- I am also offering 50 sprouts for 5.00 each plus shipping-total price 250.00-I also offer bulk packages of sprouts for 5.00 each for 500-1000-or 2000 sprouts-plus shipping- currently I am offering a 10% commission paid to anyone that can sell the larger bulk packages-of 500 or more sprouts-send me your email address- place the ad on your website and use your email address to make sales-then send the customers email address to me and I will give them my postal address-prices are firm-I can not afford a regular affiliate program but I can guarantee that you will receive your 10% commission payment after you send me a buying customer-thanks from DavidJWard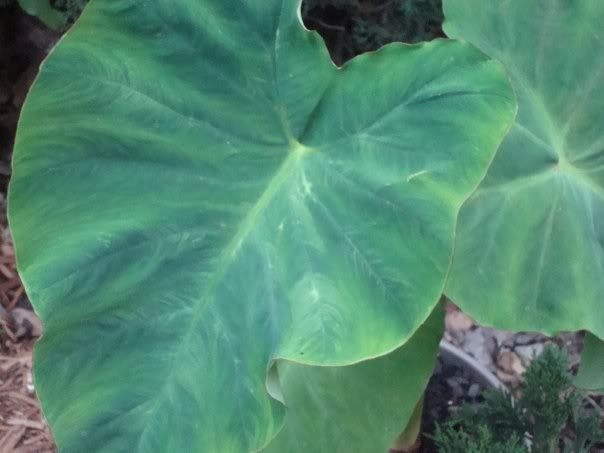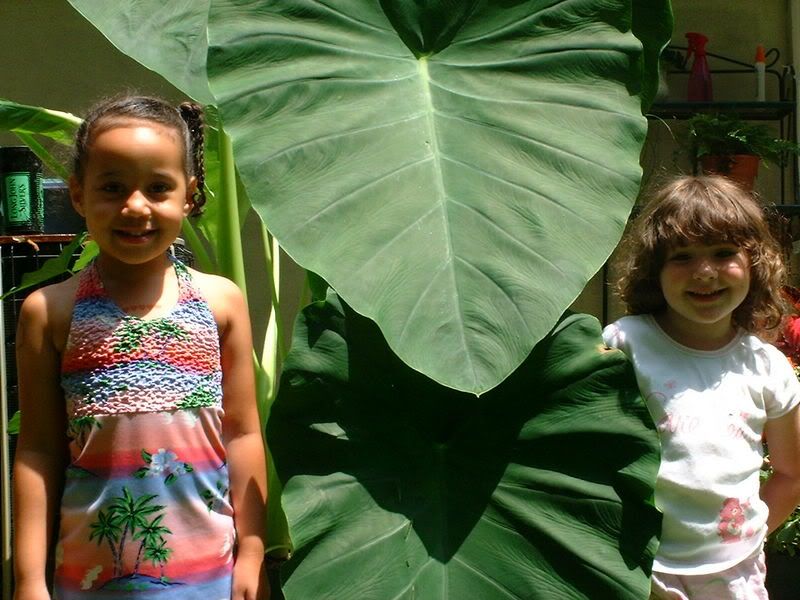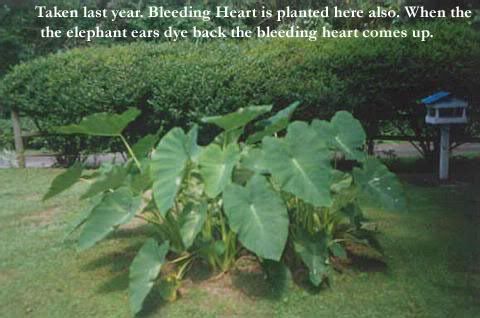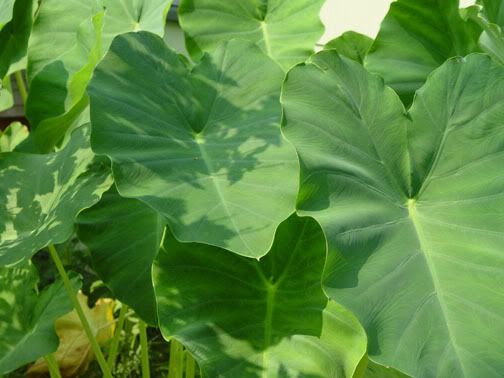 Shineline LTD is family owned family business that can offer you end of tenancy cleaning in London or London area for your home or your office. On top of that they also can offer carpet cleaning, gardening service and removal services for the best price you can find throughout London.
Villains SF Footwear is located in Thailand's leading Department Store, shoe departments. The Villains SF online store provides free domestic shipping in Thailand. Ãͧà·éÒῪÑè¹ Fashion designer shoes for woman are in high demand due to various factors like beauty, prestige, status and most important comfort associated with it.
CT Airlink is the only limousine company in Fairfield County Connecticut, which offers VIP Limo Service JFK To CT, Cheap Limo Service CT, CT Airport Limo Service and CT Limousine Service to JFK to all of its clients. CT Airlink use Stretch Limos for Limo Service CT to NY which is the great option for the peoples of Connecticut's major towns Bridgeport, Danbury, Norwalk, Shelton, Stamford, Bethel, Brookfield, Darien, Easton, Fairfield, Greenwich, Monroe, New Canaan, New Fairfield, Newtown, Redding and Ridgefield CT.